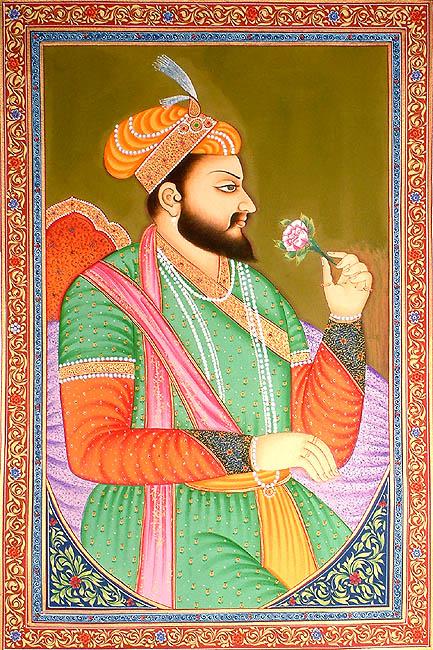 Laziza Foods - Your shortcut to the East.
Welcome to the world of exotic spices, beans and delicious foods.
For centuries businessmen and traders brought these rare and exotic spices to the bazaars of the world. Today we bring these same exotic spices and food ingredients direct to your home.
What started as a small cornershop, has today evolved into one of Scandianvia's biggets retail suppliers of Asian and African products catering to restaurants as well as commericial retail chains and wholesellers.
Laziza Foods attention for detail and passion for carefully selecting the brands has today made us the pioneers in the Afro & Asian goods market that has transformed the food industry in Scandinavia.
Our committment to service and quality is reflected in our passion for food and always bringing you the best of our range.
Discover our World of Delicious Food - Download our
Product Catalogue.