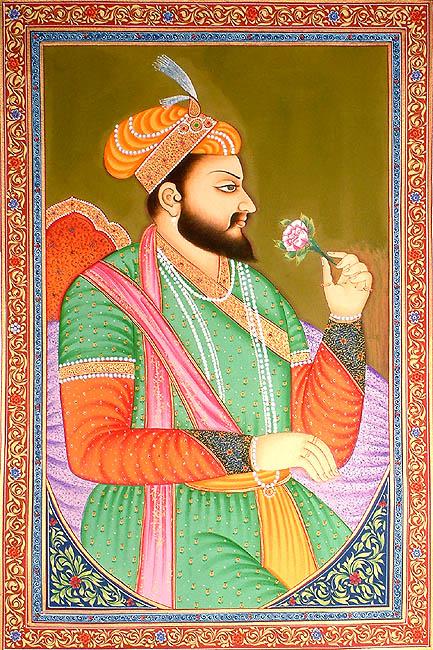 Laziza Foods - Your shortcut to the East.
Since our launch in 1995, Laziza Foods has been a success story.
While keeping our prices the most affordable and competitive in the market, we have since our inception managed to successfully grow and offer our services to many segments of the Swedish and Finnish retail sector.
Today we have around 1000 products to choose from including a plethora of Asian, African in addition to frozen fishes, Indian-style breads and all kinds of ready-to-eat foods.
Our products are suitable for anything from home-cooking to restaurants use, so whether you're looking for curry to a home party or a retail wholeseller in search of new exciting brands, this is the place for you.
Our mission is to further introduce the world's exciting brands and products to Scandinavia while keeping the prices as low and affordable as possible.
Let us spice up your day - To enquire further about our products or make an order, please
click here.